Discover New Possibilities
Transform the way your global office operates with
best-in-class training, targeted sessions, and
practical learning built specifically for your role.
What to Expect at TDU Global 2023
Dedicated learning tracks built specifically for your role

Sessions, practical labs, and additional activities that provide real-world learning and application

Educational content that you can't get anywhere else

Network with peers in new ways and learn about their strategies for success

Interactive learning opportunities never before offered at TDU!

Connect with Terra Dotta experts who will provide you with best practices to help you reach your goals in global education
Need help justifying your involvement in TDU Global 2023? Use this letter as a resource to help make your case that TDU Global 2023 is the premier conference your global office should attend this year!

The Best in Global Education Networking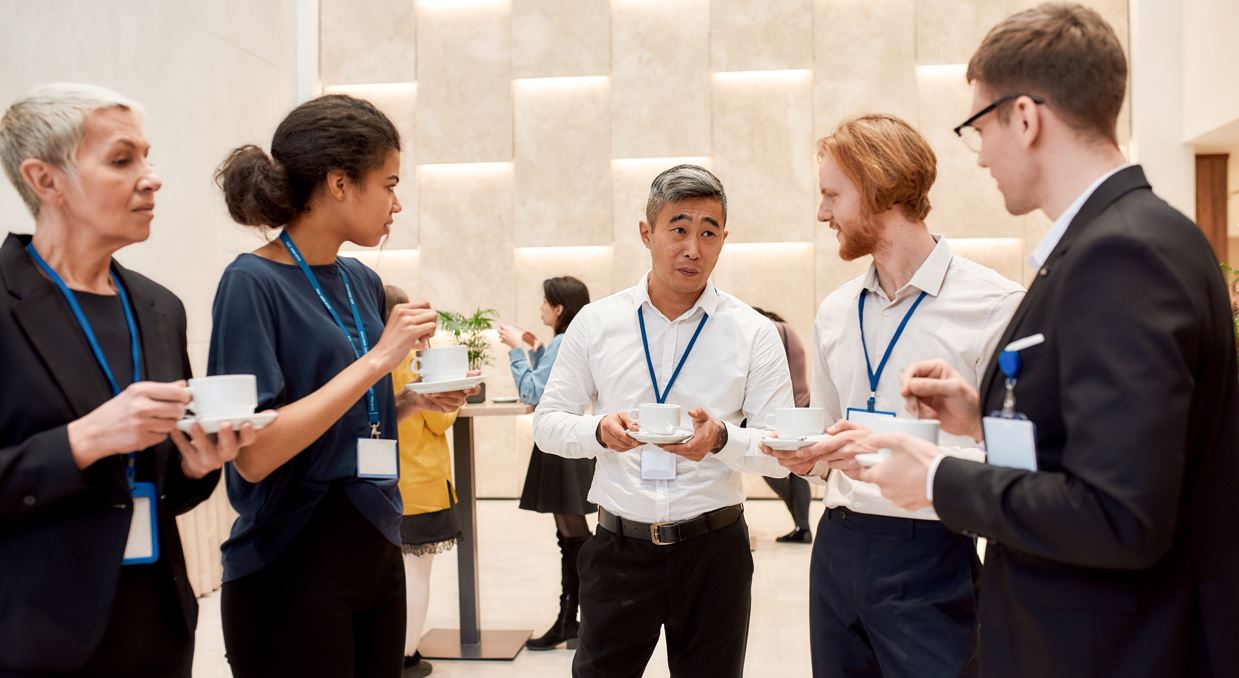 We're live and in-person in Raleigh, NC - that makes TDU Global this year's premier opportunity to connect with like-minded peers and gain new perspectives from some of the brightest minds in higher ed. Network with others from around the country, share ideas, and collaborate on new ways of reaching goals in global education.
Sessions Built to Achieve your Goals
2023 is set to be a landmark year for global education. That's why there has never been a better time to attend TDU Global. The TDU Global training and learning sessions are built specifically for your role to meet your unique needs and designed to help you achieve your goals in any Terra Dotta solution.



Tracks Designed for Real-world Application
Whether you're new in your role or a seasoned veteran, TDU Global 2023 is designed to maximize your potential in global education. From pre-conference workshops, guided goal-setting sessions, hands-on learning labs, and more, you'll be equipped with the tools and know-how to effect change in your world of global education.

Explore New Paths to Success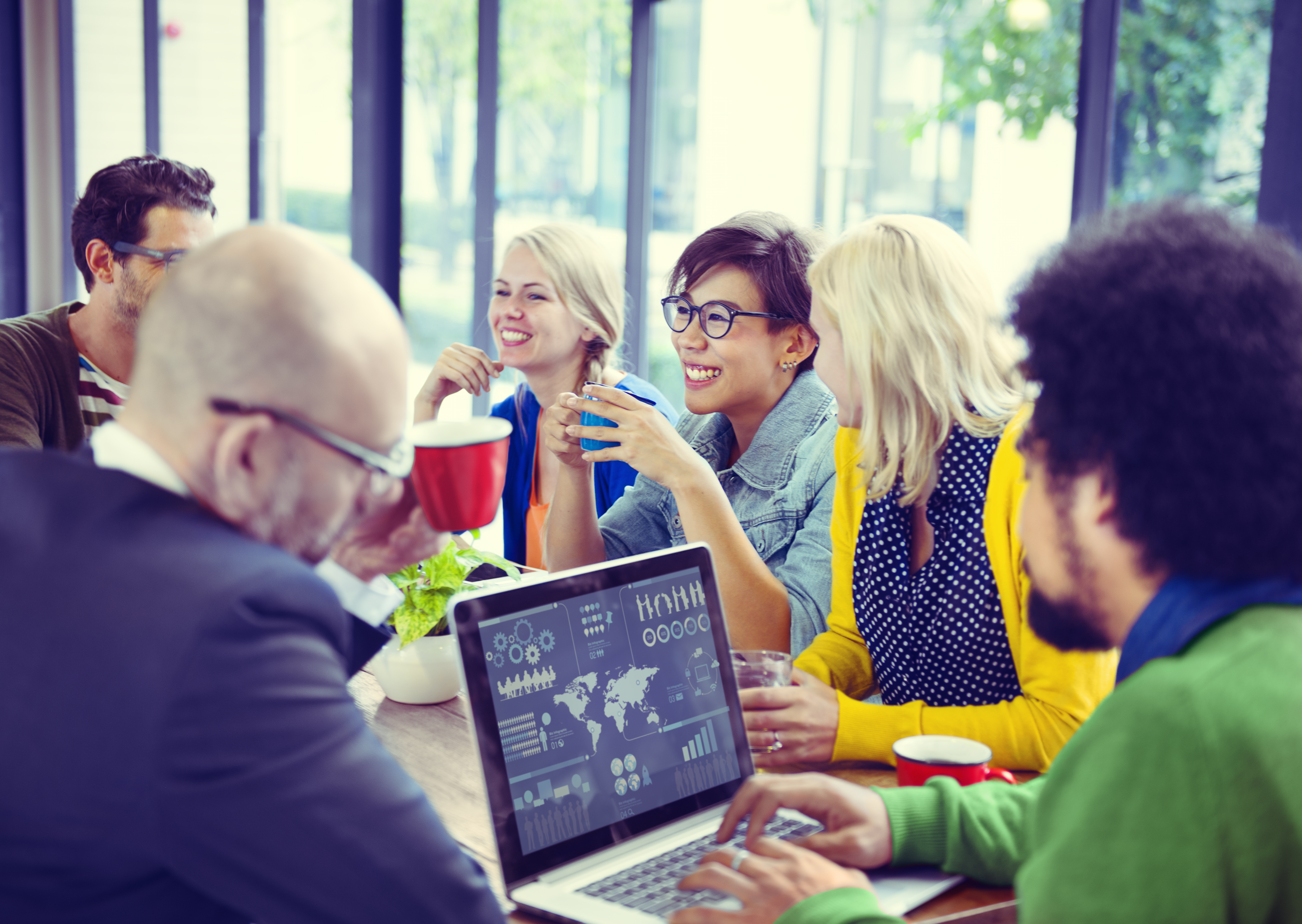 Step off the beaten path by gaining new perspectives from your peers in the field and experts at Terra Dotta. Spend time at the Motivation Station to bring your project ideas to life, visit the Dottan Desk to get your most burning questions answered, enter into a mentor/mentee program to trade ideas, and so much more.