Public Procurement Professionals: Reconnect. Reimagine. Reunite.
Excitement is in the air with the return of OPBA's first in-person conference in four years.
That's why our theme, "Public Procurement Professionals: Reconnect. Reimagine. Reunite." is
so fitting.
It's also because OPBA is on a track of growth and strength:
We are making substantial investments in our education programming to support stronger public procurement professionals.
We are creating better, more meaningful networking and connection opportunities for our members
The OPBA conference is developed by public procurement professionals for public procurement professionals.
The response to OPBA's Call for Speakers was so robust that we were able to add concurrent sessions to Thursday's program. Join us for a powerful professional development program that includes updates from procurement experts in areas such as law, insurance, and trade treaties, as well as learn from your peers about the innovative programs they are implementing in their communities.
Professional Headshots
We are excited to announce that S2 Drones, our conference Media Partner, is now accepting bookings for Thursday, October 5 only. To book your appointment, download the flyer for the QR code and book your appointment directly with S2 Drones. This initiative is being handled directly by S2Drones so all inquiries should be directed to them by email at Trent@S2Drones.com
Golf or T-Shirt:
Once again, OPBA is thrilled to organize the Caveat Emptor Cup Golf Challenge and sale of t-shirts to support a local charity, ProjectShare.
ProjectShare helped over 9,000 families last year through their 5 pillars of support: food security, homelessness prevention, healthy living, training and education, and seasonal support (Christmas and Back to School programs.)
Purchase your OPBA Charity T-Shirt for only $25.00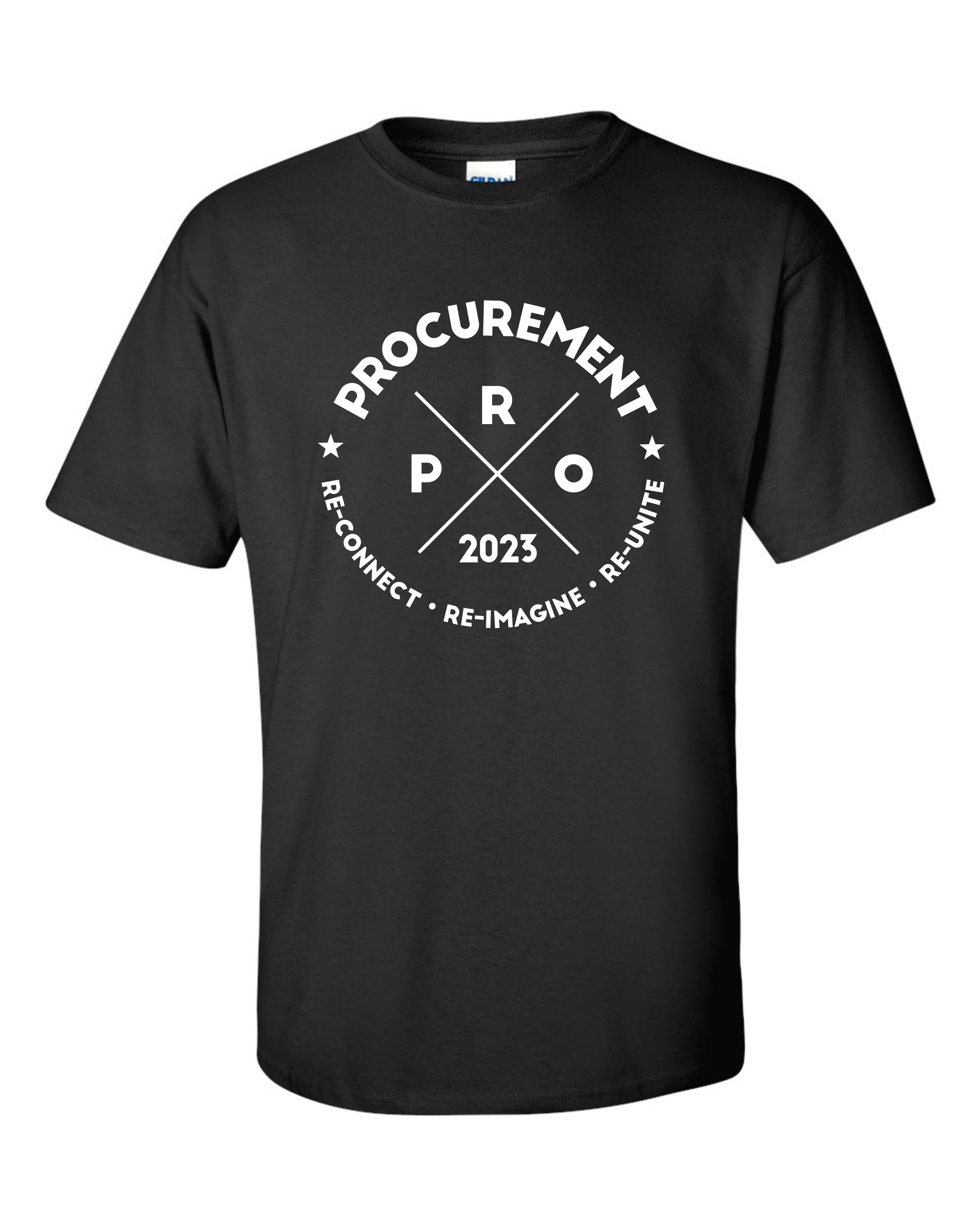 Your conference registration and t-shirt must be purchased in separate transactions using
different email addresses.
The Caveat Emptor Cup Challenge starts at 12:00 pm with tee-off at 1:00 pm on Tuesday, Oct. 3 at the Legends on the Niagara Golf Course. It will be a fun-filled afternoon with golf, prizes and laughs as the tournament is a scramble format. Golfers of all levels are welcome.
To purchase either the golf or t-shirt, you must login using a different email address. (i.e. you may not make more than one purchase using the same email address.)
Hotel:
OPBA has arranged for a block of rooms at the Crowne Plaza Hotel. To book your hotel, call the reservation department directly at 1-800-519-9911 and request the special group rate for the "Ontario Public Buyers Association" and reference the code QOB. The last day to book rooms in the OPBA block is Saturday, September 9, 2023.
Traditional Rooms: $109 and Fallsview: $149 (Guests may extend their stay on October 6 and 7 for an additional $50/night on top of the group rate)
Self-parking: $39.00/day
Payment: Payment is accepted by credit card only.
Questions?: Email Tracy Blyth, Conference Coordinator at communications@opba.ca.
We look forward to seeing you there!