Credit Union Technology Forum - Join us in Halifax
Welcome to the first annual Credit Union Technology Forum, where collaboration and innovation comes together to showcase the future of financial services. This event is hosted by key credit union partners and designed for professionals looking to explore new technologies, strategies, and partnerships that will help them stay competitive.
This year's forum will feature thought provoking keynote speakers, panel discussions, and breakout sessions on a wide range of topics, including digital banking, open banking, payments, cyber security, and more. Attendees will learn from industry experts and have the opportunity to network with their peers from credit unions across the country. In addition to the formal program, there will also be an exhibit hall where you can see the latest fintech products and services from leading companies.
One of the key themes of this forum is collaboration. We believe that by working together, credit unions can achieve more than they can on their own. That's why we've built in plenty of opportunities for attendees to connect, share ideas, and explore potential partnerships. Whether you're looking to team up with other credit unions on a joint project, or simply want to learn from other professionals in the field, you'll find plenty of opportunities to do so at our event.
Register now to secure your spot at the forum and be a part of the conversation shaping the future of the credit union industry.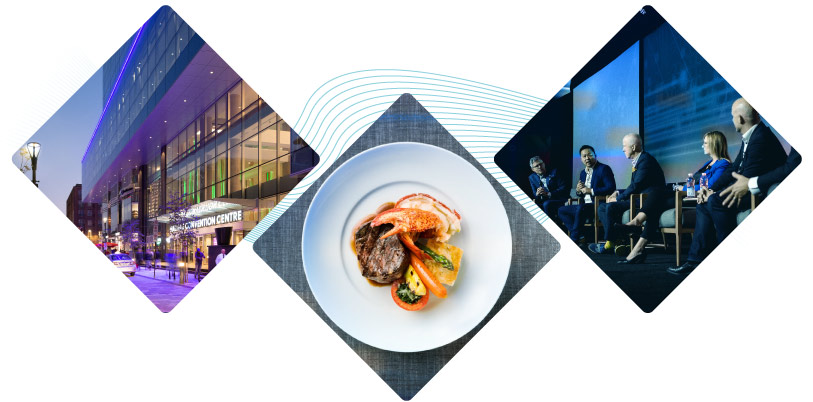 Forum Pricing